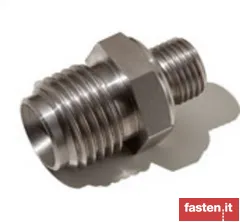 Suppliers of Machined / turned fasteners
SEND YOUR REQUEST FOR QUOTATION FOR MACHINED / TURNED FASTENERS
Full list of Suppliers of Machined / turned fasteners
SEARCH RESULTS: 258
Premium Advertiser

BERARDI BULLONERIE S.r.l.
Thanks to the wide range of products, to the punctuality and timeliness in responding to the customers' requests, it distributes its products to different kinds of clients, set in the whole national territory and specialized in different fields.
CERTIFICATIONS:
ISO 9001:2015
Premium Advertiser

KEBA FASTENINGS
Distributor of fasteners and inserts: thread-forming screws, cold-formed parts, hot-formed parts and custom made products
CERTIFICATIONS:
ISO 9001:2015 | IATF 16949:2016

Everfast Dis Ticaret Limited Sti.
Manufacturer of thread cutting screws, thread forming screws, screws for plastic materials and special cold forged screws
CERTIFICATIONS:
ISO 9001:2015

IPL S.r.l.
Producer of ASTM nuts, ASTM studs, B7 studs, ASTM screws, B7 screws, B16, B8, B8M, L7, L7M, F51, F55, 660, duplex, superduplex, titanium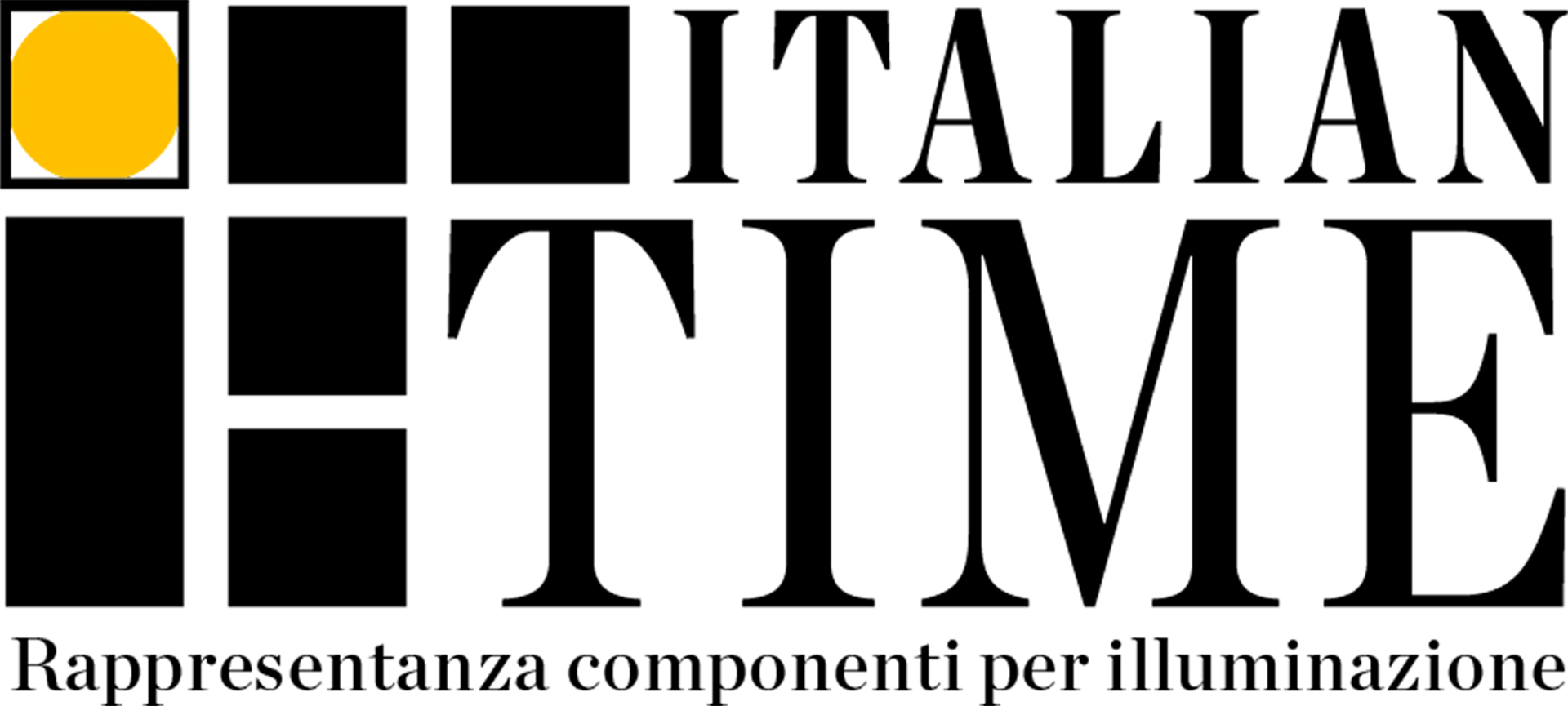 Italian Time s.a.s
Italian Time was founded in 2007 as a brokerage agency for Italian and foreign manufacturers of metal and plastic components.
Satinox Assemblage
Satinox Assemblage is a distributor and a manufacturer expert in fasteners. We offer a global supply solution of fasteners: sourcing, controls with our in house-lab, sub-contracting of special processes, storage, kitting and packaging, logistics and delivery.
CERTIFICATIONS:
EN 9120:2018 | EN 9100:2018

Triplefast Middle East Ltd
Triplefast Middle East is a regional supply hub for the MENA APAC region offering a unique service of logistical supply and manufacture of fasteners and gaskets. We keep stock of various range of products to meet the demands of the Oil and Gas and Petrochemical market industries.

Weyland Steiner Handwerks - & Industriebedarf GmbH & Co KG
The company Weyland-Steiner is a flexible supplier of norm, standard, drawing and special parts, as well as C-parts management! Our strength is the rapid procurement of special parts in all materials and surfaces. Full-service trader of tools, fittings and hardware.
F. REYHER Nchfg. GmbH & Co. KG
With over 130 years of experience, REYHER is one of the leading trading companies for fasteners and fixing technology in Europe and supplies customers worldwide. More than 900 employees work at the headquarters in Hamburg, processing 5,000 orders every day. The company is characterised by its high delivery readiness as well as its technical expertise.
CERTIFICATIONS:
ISO 9001:2008
F.L.Z. FASTENERS S.R.L.
Distributor of standard fasteners and manufacturer of special custom made parts. Product range : from ø 1 mm. to ø 60 mm. We answer quickly, we don't waste time if we cannot supply the client with the material; even if we are competent, we always have something to learn.