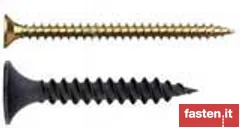 Suppliers of Wood screws, chipboard screws, drywall screws
SEND YOUR REQUEST FOR QUOTATION FOR WOOD SCREWS, CHIPBOARD SCREWS, DRYWALL SCREWS
Full list of Suppliers of Wood screws, chipboard screws, drywall screws
SEARCH RESULTS: 204
Premium Advertiser

Kilton s.r.l.
Company specialized in the production of fasteners and fixings for industrial applications in the following fields: automotive, home appliances, mechanical, components, building industry. Leader in the manufacturing of special fasteners.
Premium Advertiser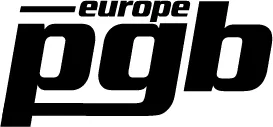 pgb-Europe nv
pgb-Europe holds over 40.000 SKU of fasteners, fixings in stock. With focus on high product quality and optimal product presentation we are one of the leading suppliers of fasteners in the Benelux.
CERTIFICATIONS:
ISO 9001:2008 | CE/EN 15048 | CE/EN 14592 | CE/EN 14399
Premium Advertiser

pgb-Polska Sp. z o.o.
pgb-Polska is the production facility of pgb-Europe. Its production range covers multifunctional wall plugs, universal plugs, hammer nail plugs, window frame anchors and cavity anchors. Additionally we have a full range of metal and chemical anchors, all covered by strong ETA certifications.
CERTIFICATIONS:
ISO 9001-2008 | ETA-10/0392 | ETA-12/0572 | ETAG001-part6
Premium Advertiser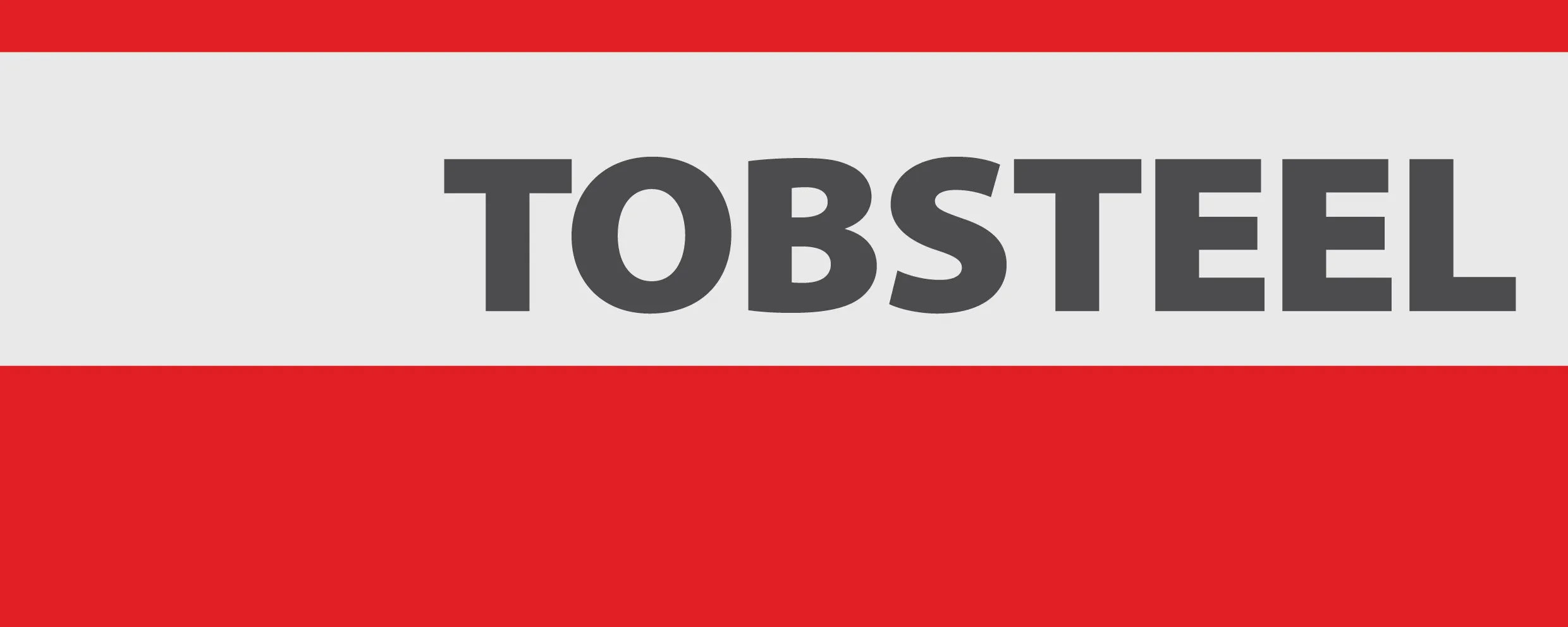 TOBSTEEL GmbH
We at TOBSTEEL are your specialist for fasteners made of highly corrosion-resistant stainless steels! As a wholesale company, we specialize in the worldwide purchase and sale of rust- and acid-resistant fasteners (standard, special and drawing parts) and have more than 25,000 different fasteners made of the highly corrosion-resistant materials 1.4571 (A5), 1.4462 (DUPLEX) and 1.4529 (HCR) as well as A2 and A4 directly from stock.
CERTIFICATIONS:
DIN EN ISO 9001:2015
Premium Advertiser

VIPA S.p.A.
VIPA is a leading wholesaler of screws, nuts and bolts. The extensive stock of high-quality screws and bolts and the highly automated warehouse make VIPA the ideal supplier of screws, nuts and bolts with metric threads, drawing parts, special screws, washers, nuts and various fastening systems.
CERTIFICATIONS:
ISO 9001-2000

Arnelitos prekyba - WESTBOLT
Wholesaler and distributor of high quality fasteners

BENDKOPP FASTENERS IMPORT EXPORT S.R.L.
Fasteners for: automobile, ironwork, furniture, producers of aluminum & PVC carpentry, agricultural machinery, mechanical engineering, fine mechanics, wood, metallic structures, food, energetic, chemical, petrochemical, gas, nuclear, nautical.
CERTIFICATIONS:
ISO 9001:2008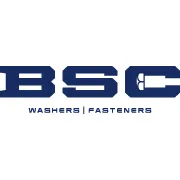 BSC CORPORATION LTD
BSC CORPORATION LTD is a group founded in 2005, headquartered in Shanghai and developed in two factories, respectively located in Xinghua, Jiangsu province and Liaocheng, Shandong province. The company is specialized in washers, stamping parts and other kinds of fasteners. The registered capital amounts to 50 million yuan.

Edgar Borrmann GmbH & Co. KG
We supply more than 4,000 workshops, carpenters, metal construction companies and industries, in an area of 80 kilometers. The wide range of about 35,000 items guarantees high availability in stock. Thanks to our fleet of 10 trucks, we are able to provide our customers a reliable and quick service.

GAMMA OFFICINE MECCANICHE SRL
Gamma Officine Meccaniche Srl is a company specialising in the production and sale of wing bolts, wing nuts, thumb screws, eye bolts, hooks and accessories for the construction industry.
CERTIFICATIONS:
ISO 9001:2015
Related searches:
Chipboard screws
,
Cross recessed countersunk flat head wood screws
,
Cross recessed pan head wood screws
,
Cross recessed raised contersunk head wood screws
,
Dowel screws
,
Drywall screws
,
Eye hooks, square hooks
,
Hexagon head wood screws, lag screws
,
Slotted flat head wood screws
,
Slotted raised countersunk oval head wood screws
,
Slotted round head wood screws
,
Coach screws
,
Cup hooks
,
Decking screws
,
Gimlet Point Screw
,
Hanger Bolts
,
Hangerbolts
,
Hookbolts
,
phillips
,
phillips
,
Screws and accessories for use with gypsum plasterboards
,
Screws for plasterboard
,
spax
,
Terrace screws
,
Vine eyes
,
Vine hooks