Suppliers of Stainless steel fasteners
SEND YOUR REQUEST FOR QUOTATION FOR STAINLESS STEEL FASTENERS
Full list of Suppliers of Stainless steel fasteners
SEARCH RESULTS: 181
Premium Advertiser

Jiaxing Haina Fastener Co. Ltd.
Jiaxing Haina Fasteners is a stainless steel fastener supplier. We have a large Stock. The materials include A2 A4, 316Ti, 904L, 2205 and 2507. Our main products are bolts, nuts, screws, threaded bars, washers
CERTIFICATIONS:
ISO 9001:2015
Premium Advertiser

LEDERER
Lederer is one of the most specialized European supplier of stainless steel fasteners, normed and standardized items, special parts by drawing and C-parts management. More than 25,000 different articles directly from stock: screws, pins, nuts, rings, washers, made from stainless steel; standard and designed parts; DIN, EN, ISO, L(ederer) and other standards; special parts and special materials.
CERTIFICATIONS:
DIN EN ISO 9001 | DIN EN ISO 14001 | ISO 45001:2018
Premium Advertiser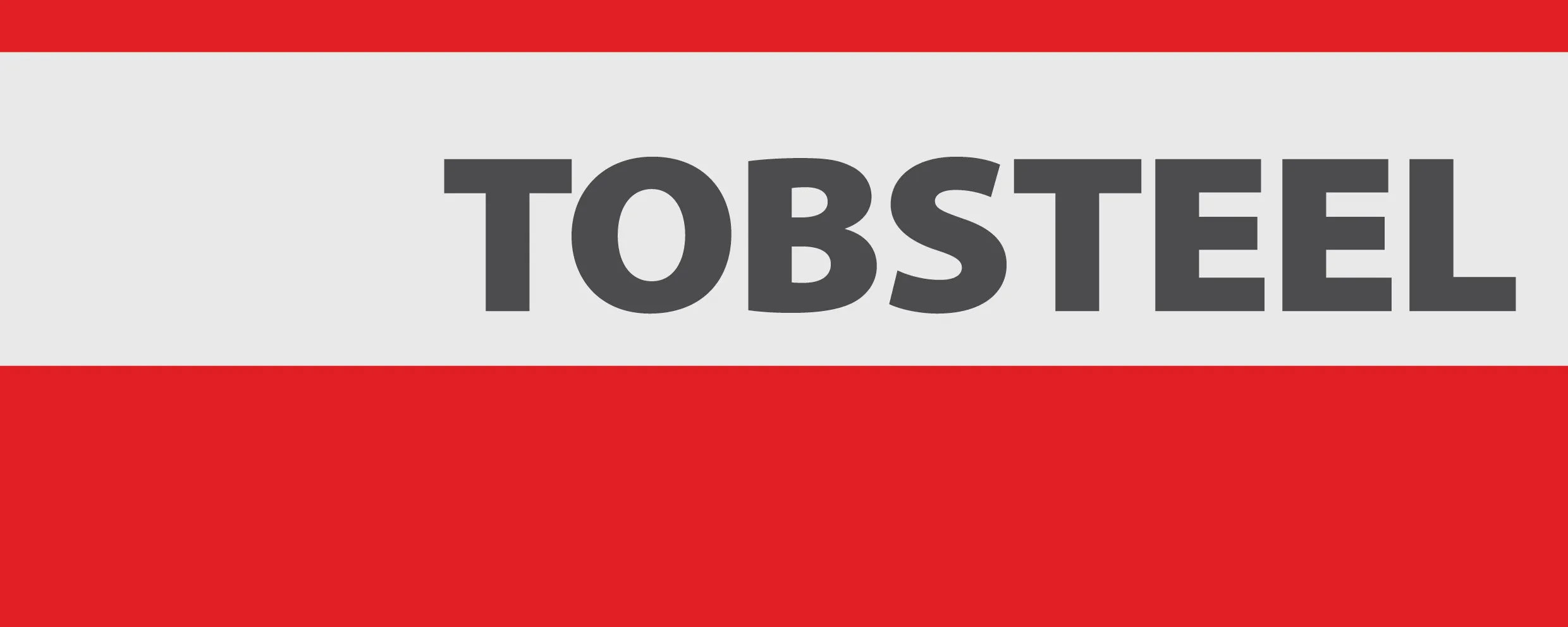 TOBSTEEL GmbH
We at TOBSTEEL are your specialist for fasteners made of highly corrosion-resistant stainless steels! As a wholesale company, we specialize in the worldwide purchase and sale of rust- and acid-resistant fasteners (standard, special and drawing parts) and have more than 25,000 different fasteners made of the highly corrosion-resistant materials 1.4571 (A5), 1.4462 (DUPLEX) and 1.4529 (HCR) as well as A2 and A4 directly from stock.
CERTIFICATIONS:
DIN EN ISO 9001:2015

BB Viterie
Distribution and production of standard and special fasteners. Studs and bolts in steel 8.8-B7-L7-B8-Duplex-carbon steel. Nuts and bolts from diameter 2 to 100. Wide product range on stock in steel, HDG, brass and stainless steel A2 and A4.

BC Technic ApS
Distributor of iron, stainless and special fasteners

Benbolts di Bencini s.r.l.
Wholesaler/distributor of screws, nuts and bolts built in different materials, from plain steel to high resistance steel, to stainless steel and brass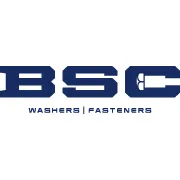 BSC CORPORATION LTD
BSC CORPORATION LTD is a group founded in 2005, headquartered in Shanghai and developed in two factories, respectively located in Xinghua, Jiangsu province and Liaocheng, Shandong province. The company is specialized in washers, stamping parts and other kinds of fasteners. The registered capital amounts to 50 million yuan.

CANCO FASTENERS
CANCO FASTENERS is an international manufacturer of high quality fixings and fasteners, active since 50 years. We have a variety of nuts, bolts, washers, screws, threaded bars, clamps, rivets, wire ropes, nails and raw material in M.S. S.S 316, 304 grades and brass.

Commercial DADO S.p.A.
Distributor of fasteners and tools. 9 warehouses (for a total capacity of 60000 pallet places) are located in northern Italy, working with the industry and retail. Kanban, consignment stock, vending machines are the services we provide.
CERTIFICATIONS:
ISO 9001:2015

Everfast Dis Ticaret Limited Sti.
Manufacturer of thread cutting screws, thread forming screws, screws for plastic materials and special cold forged screws
CERTIFICATIONS:
ISO 9001:2015