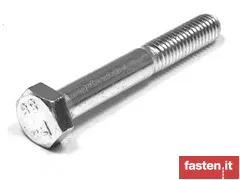 Suppliers of Hexagon head fasteners
SEND YOUR REQUEST FOR QUOTATION FOR HEXAGON HEAD FASTENERS
Full list of Suppliers of Hexagon head fasteners
SEARCH RESULTS: 120
Premium Advertiser

Jiaxing Haina Fastener Co. Ltd.
Jiaxing Haina Fasteners is a stainless steel fastener supplier. We have a large Stock. The materials include A2 A4, 316Ti, 904L, 2205 and 2507. Our main products are bolts, nuts, screws, threaded bars, washers
CERTIFICATIONS:
ISO 9001:2015
Premium Advertiser

LEDERER
Lederer is one of the most specialized European supplier of stainless steel fasteners, normed and standardized items, special parts by drawing and C-parts management. More than 25,000 different articles directly from stock: screws, pins, nuts, rings, washers, made from stainless steel; standard and designed parts; DIN, EN, ISO, L(ederer) and other standards; special parts and special materials.
CERTIFICATIONS:
DIN EN ISO 9001 | DIN EN ISO 14001 | ISO 45001:2018
Premium Advertiser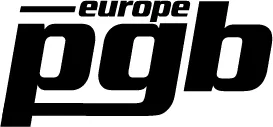 pgb-Europe nv
pgb-Europe holds over 40.000 SKU of fasteners, fixings in stock. With focus on high product quality and optimal product presentation we are one of the leading suppliers of fasteners in the Benelux.
CERTIFICATIONS:
ISO 9001:2008 | CE/EN 15048 | CE/EN 14592 | CE/EN 14399
Premium Advertiser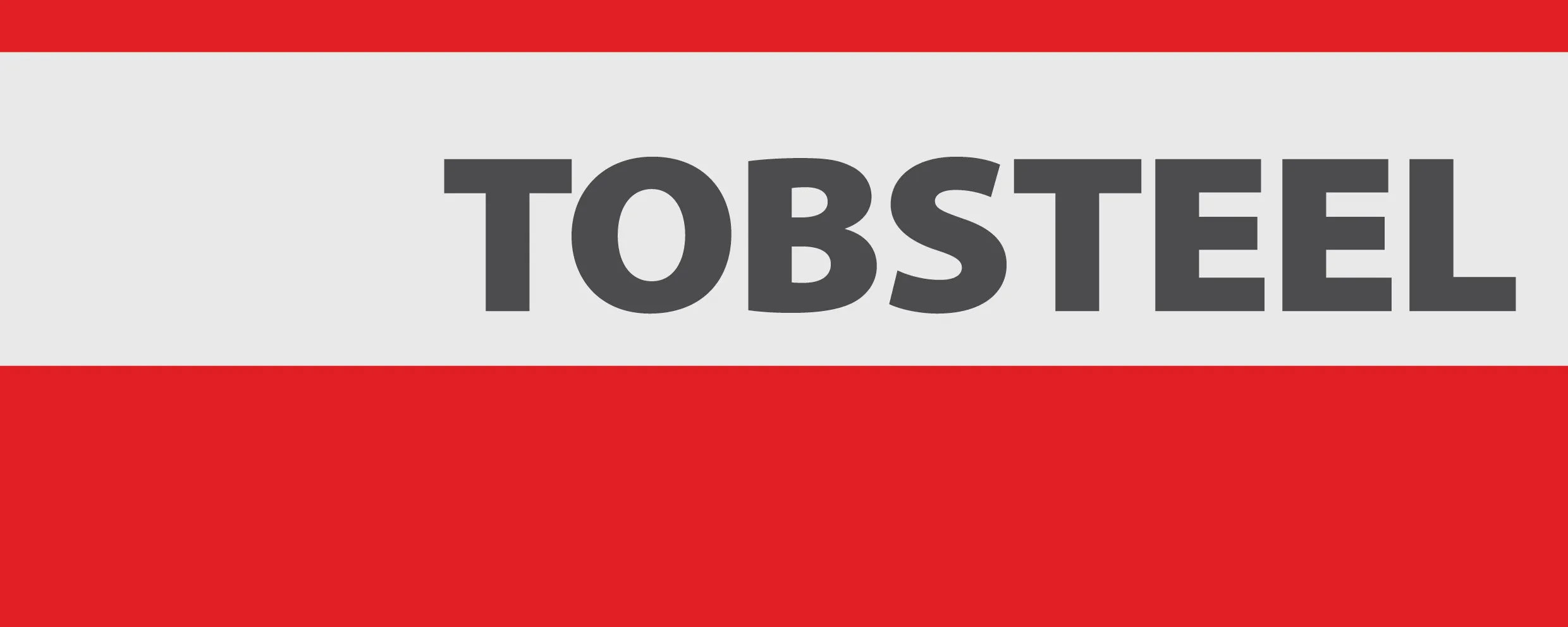 TOBSTEEL GmbH
We at TOBSTEEL are your specialist for fasteners made of highly corrosion-resistant stainless steels! As a wholesale company, we specialize in the worldwide purchase and sale of rust- and acid-resistant fasteners (standard, special and drawing parts) and have more than 25,000 different fasteners made of the highly corrosion-resistant materials 1.4571 (A5), 1.4462 (DUPLEX) and 1.4529 (HCR) as well as A2 and A4 directly from stock.
CERTIFICATIONS:
DIN EN ISO 9001:2015
Premium Advertiser

VIPA S.p.A.
VIPA is a leading wholesaler of screws, nuts and bolts. The extensive stock of high-quality screws and bolts and the highly automated warehouse make VIPA the ideal supplier of screws, nuts and bolts with metric threads, drawing parts, special screws, washers, nuts and various fastening systems.
CERTIFICATIONS:
ISO 9001-2000

Arnelitos prekyba - WESTBOLT
Wholesaler and distributor of high quality fasteners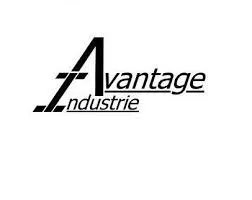 Avantage Industrie
Distributor and stockist of standard and special fasteners

BC Technic ApS
Distributor of iron, stainless and special fasteners

Benbolts di Bencini s.r.l.
Wholesaler/distributor of screws, nuts and bolts built in different materials, from plain steel to high resistance steel, to stainless steel and brass

BENDKOPP FASTENERS IMPORT EXPORT S.R.L.
Fasteners for: automobile, ironwork, furniture, producers of aluminum & PVC carpentry, agricultural machinery, mechanical engineering, fine mechanics, wood, metallic structures, food, energetic, chemical, petrochemical, gas, nuclear, nautical.
CERTIFICATIONS:
ISO 9001:2008