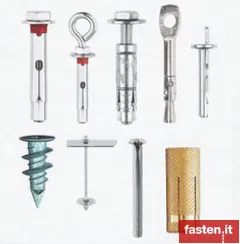 Suppliers of Anchor fixings / Frame anchors
SEND YOUR REQUEST FOR QUOTATION FOR ANCHOR FIXINGS / FRAME ANCHORS
Full list of Suppliers of Anchor fixings / Frame anchors
SEARCH RESULTS: 256
Premium Advertiser

BERARDI BULLONERIE S.r.l.
Thanks to the wide range of products, to the punctuality and timeliness in responding to the customers' requests, it distributes its products to different kinds of clients, set in the whole national territory and specialized in different fields.
CERTIFICATIONS:
ISO 9001:2015
Premium Advertiser

BTS Befestigungselemente-Technik GmbH
Manufacturer of wing nuts AF, wing screws AF, thumb screws, toothed plate connectors, beam clamps, channel, hexagon (domed) cap nuts
CERTIFICATIONS:
ISO 9001:2015 | ISO 14001-2015
Premium Advertiser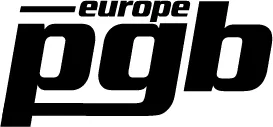 pgb-Europe nv
pgb-Europe holds over 40.000 SKU of fasteners, fixings in stock. With focus on high product quality and optimal product presentation we are one of the leading suppliers of fasteners in the Benelux.
CERTIFICATIONS:
ISO 9001:2008 | CE/EN 15048 | CE/EN 14592 | CE/EN 14399
Premium Advertiser

pgb-Polska Sp. z o.o.
pgb-Polska is the production facility of pgb-Europe. Its production range covers multifunctional wall plugs, universal plugs, hammer nail plugs, window frame anchors and cavity anchors. Additionally we have a full range of metal and chemical anchors, all covered by strong ETA certifications.
CERTIFICATIONS:
ISO 9001-2008 | ETA-10/0392 | ETA-12/0572 | ETAG001-part6

Be-fasten
BE FASTEN (SHANGHAI) CO LTD was founded in Shanghai in 2019. We are specialized in importing, exporting and trading stainless steel and carbon steel fasteners, wire rod and steel bars in metal, metal ingots and steel grating products.

BENDKOPP FASTENERS IMPORT EXPORT S.R.L.
Fasteners for: automobile, ironwork, furniture, producers of aluminum & PVC carpentry, agricultural machinery, mechanical engineering, fine mechanics, wood, metallic structures, food, energetic, chemical, petrochemical, gas, nuclear, nautical.
CERTIFICATIONS:
ISO 9001:2008

CANCO FASTENERS
CANCO FASTENERS is an international manufacturer of high quality fixings and fasteners, active since 50 years. We have a variety of nuts, bolts, washers, screws, threaded bars, clamps, rivets, wire ropes, nails and raw material in M.S. S.S 316, 304 grades and brass.

Commercial DADO S.p.A.
Distributor of fasteners and tools. 9 warehouses (for a total capacity of 60000 pallet places) are located in northern Italy, working with the industry and retail. Kanban, consignment stock, vending machines are the services we provide.
CERTIFICATIONS:
ISO 9001:2015

Edgar Borrmann GmbH & Co. KG
We supply more than 4,000 workshops, carpenters, metal construction companies and industries, in an area of 80 kilometers. The wide range of about 35,000 items guarantees high availability in stock. Thanks to our fleet of 10 trucks, we are able to provide our customers a reliable and quick service.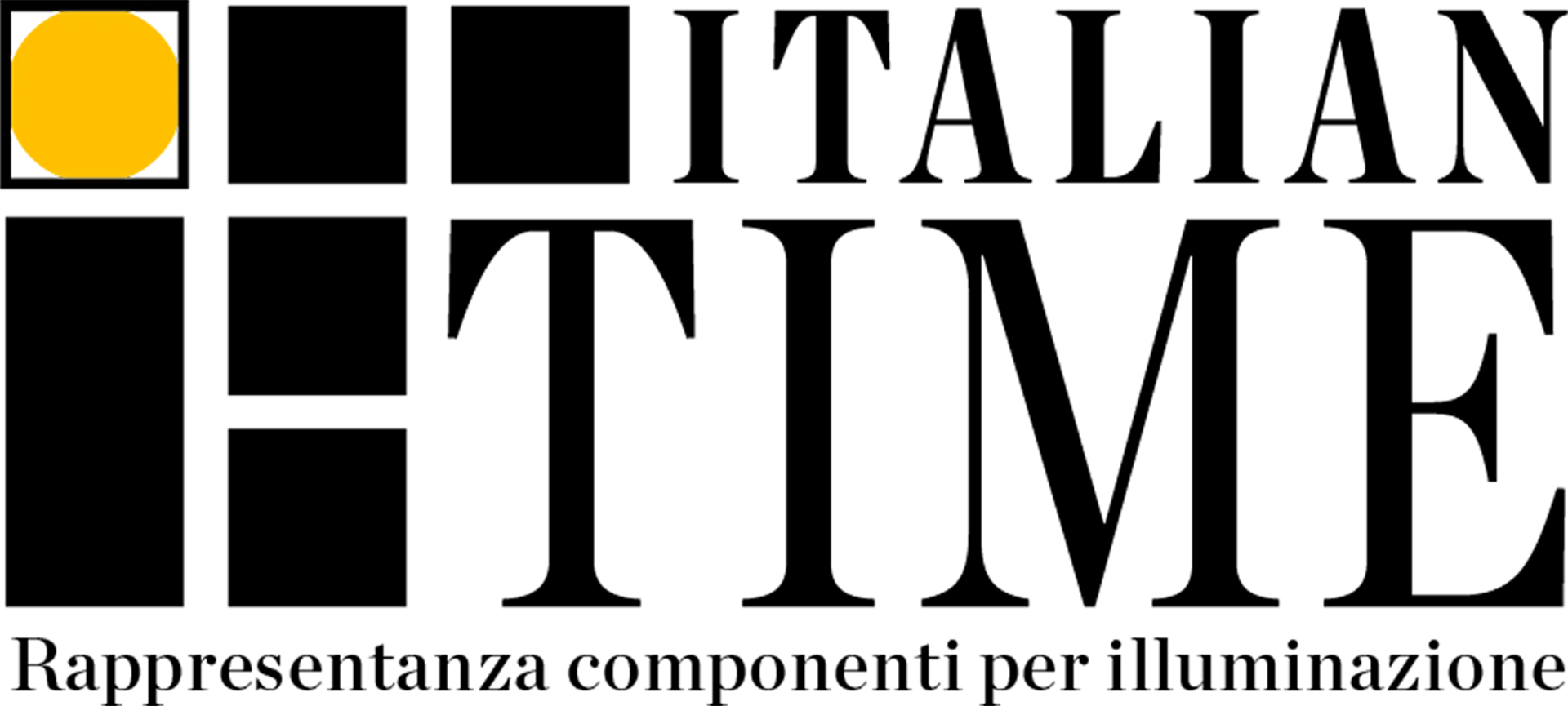 Italian Time s.a.s
Italian Time was founded in 2007 as a brokerage agency for Italian and foreign manufacturers of metal and plastic components.
Related searches:
Anchors for insulating panels
,
Anchors for scaffolding and fitting
,
Chemical fixings
,
Cladding and pipe fixings
,
Concrete screws
,
Flip bolts
,
General and cavity fixings
,
Heavy duty anchors
,
Medium duty anchors
,
Plastic plugs
,
Sanitary fixings
,
Stone cladding clamps
,
Wire rope suspension anchors
,
Adhesives
,
Anchor bolts
,
Anchors for insulating panels and asbestos cement roofings.
,
Anchors in zama
,
Anchors with hook for boilers and bath-heaters
,
Blind bolts
,
Blind bolts
,
Box bolt
,
Boxbolt
,
Brass Anchor
,
Butterfly anchors for light fixings
,
Cartridge chemical anchors
,
Cartrige chemical anchors
,
Caulking guns
,
Chemical Anchoring Accessories
,
Chemical percussion capsules
,
Concrete screws
,
DIN 3567, DIN 3016
,
Dispensing chemical anchors guns
,
Drop in anchors
,
Drywall
,
expansion
,
Extended anchors for windows frames
,
fischer
,
fischer
,
fischer
,
fischer
,
Fixing elements for bathroom fixture and wash-basins
,
Fixing systems for WC and bidet
,
hammer-in capsule
,
Hit anchor
,
Holders for air-conditioners
,
Holders for radiators
,
Hollow Ceiling Anchor
,
Hose clamps
,
Isophonic
,
Loose bolts
,
Metal Frame Anchor
,
Nylon anchors
,
Percussion anchors
,
Plastic covered and chromated holders for wash-basins
,
Polyester resin
,
Polyurethan foams
,
Rawlbolt
,
rimmed rawlplug
,
Sealant
,
Shield anchors
,
Sleeve anchor
,
spin-in capsule
,
Steel anchors for cellular concrete
,
Steel brackets
,
Strone anchors
,
Through anchors
,
Through Bolt
,
Throughbolt
,
Throughbolts
,
Tie wire anchor
,
Universal anchors for counterceilings
,
Wall plugs
,
Wall Screws
,
wedge anchors